Leadership | Culture | Change
Serendipity & Co
Human Resources Specialists
Leaders are – by definition- change makers. When you are called to lead, you are called to advance, move forward and improve the situation.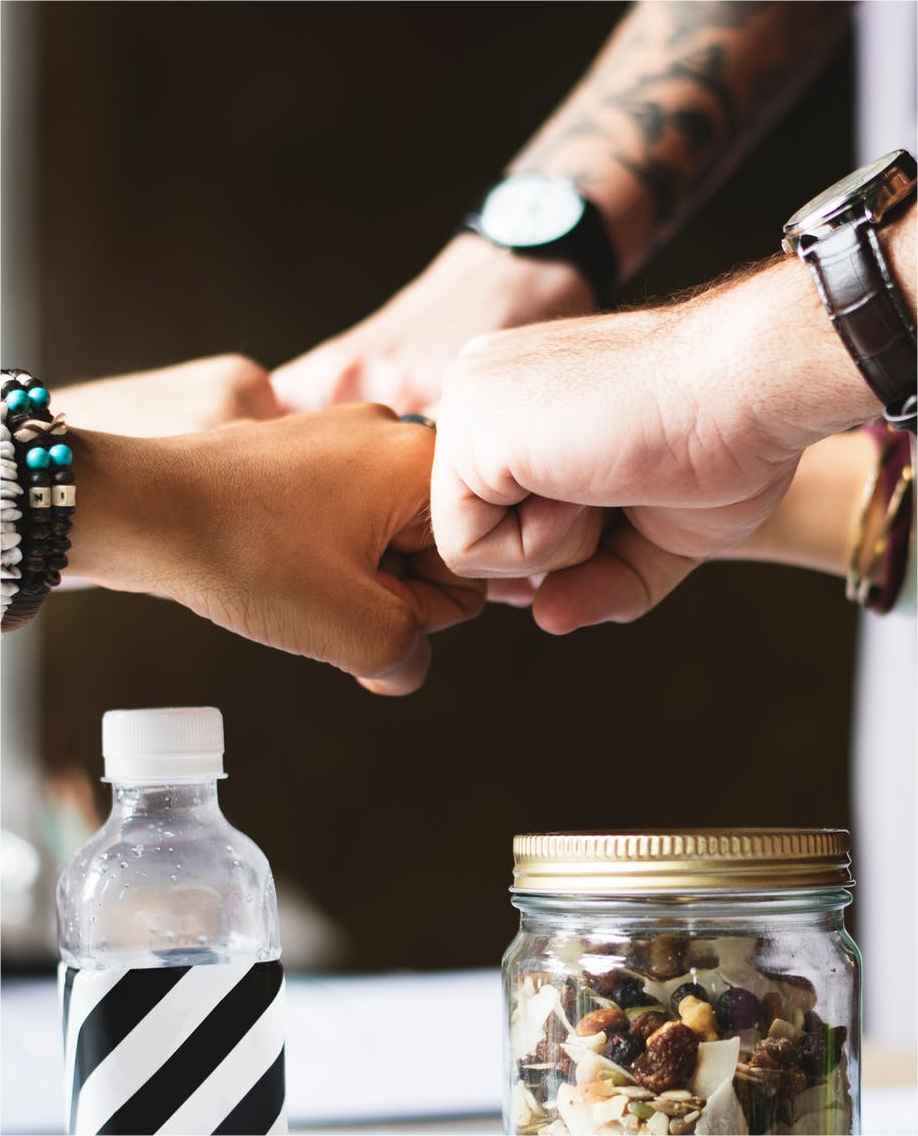 PotentialLife leadership Development for the AI World
PotentialLife was founded in 2011 by Harvard University's Dr. Tal Ben-Shahar  McKinsey & Company's former EMEA Head of Strategy, Angus Ridway.
We at Serendipity are proud to have partnered with PotentialLife in bringing this cutting edge leadership development program to Thai organizations.
Our aim is to help organizations optimize their leadership strategies through streamlining their day-to-day peak performance behaviors . Over 3, 6 or even 9 months, program participants undertake an orchestrated series of behavioral experiments. These experiments enable them to trial, practice and ritualize those daily behaviors that reflect the most productive, resilient and agile leaders of today.
By combining the latest research in positive psychology, the science of behavioral change and technology, we have created a truly innovative technology-enabled process for scaling up those behaviors and attitudes that will allow your organization to win in an ever changing world.
Change Management
One of the key failures of new human capital management  (HCM) implementation is not the solution but rather the adoption of the new systems.
With our certified change management specialist, we can assist you during your new HCM project implementation to minimize resistance, maximize adoption and therefore increase chance of success.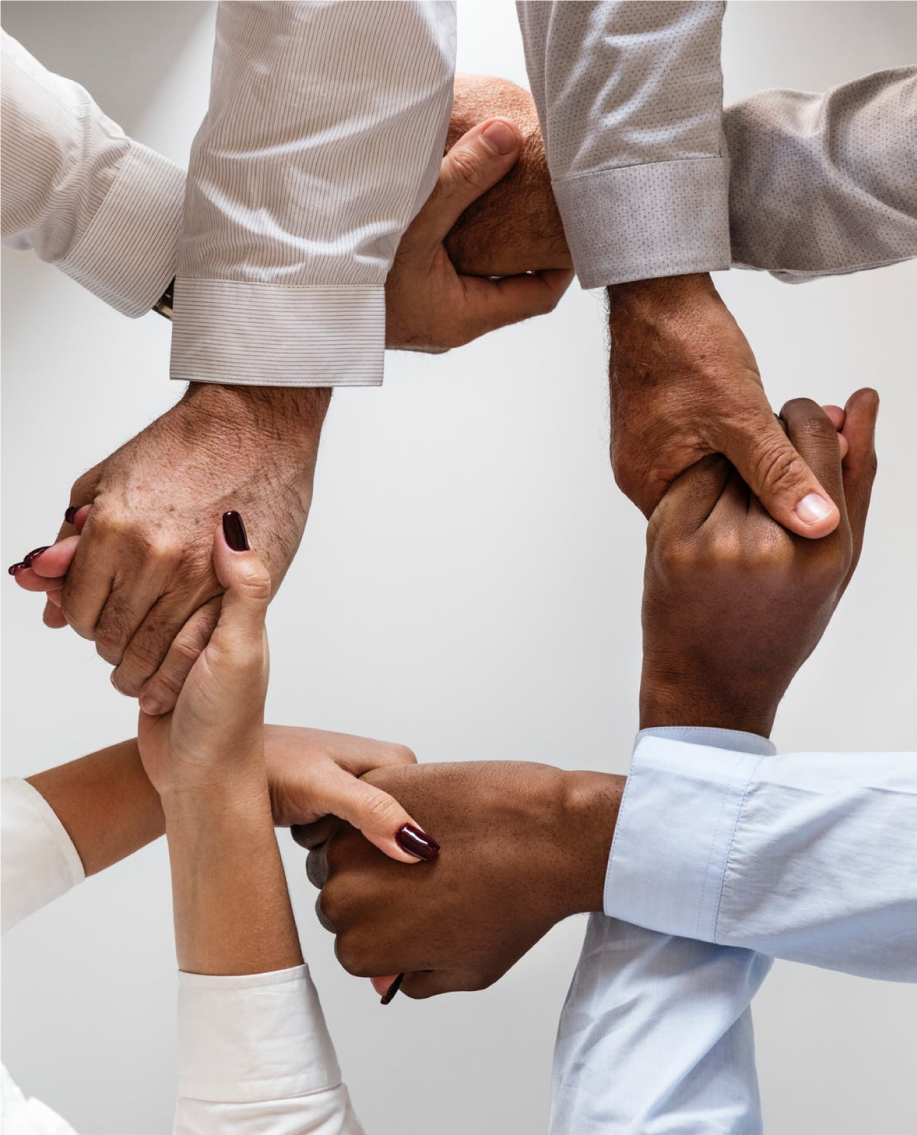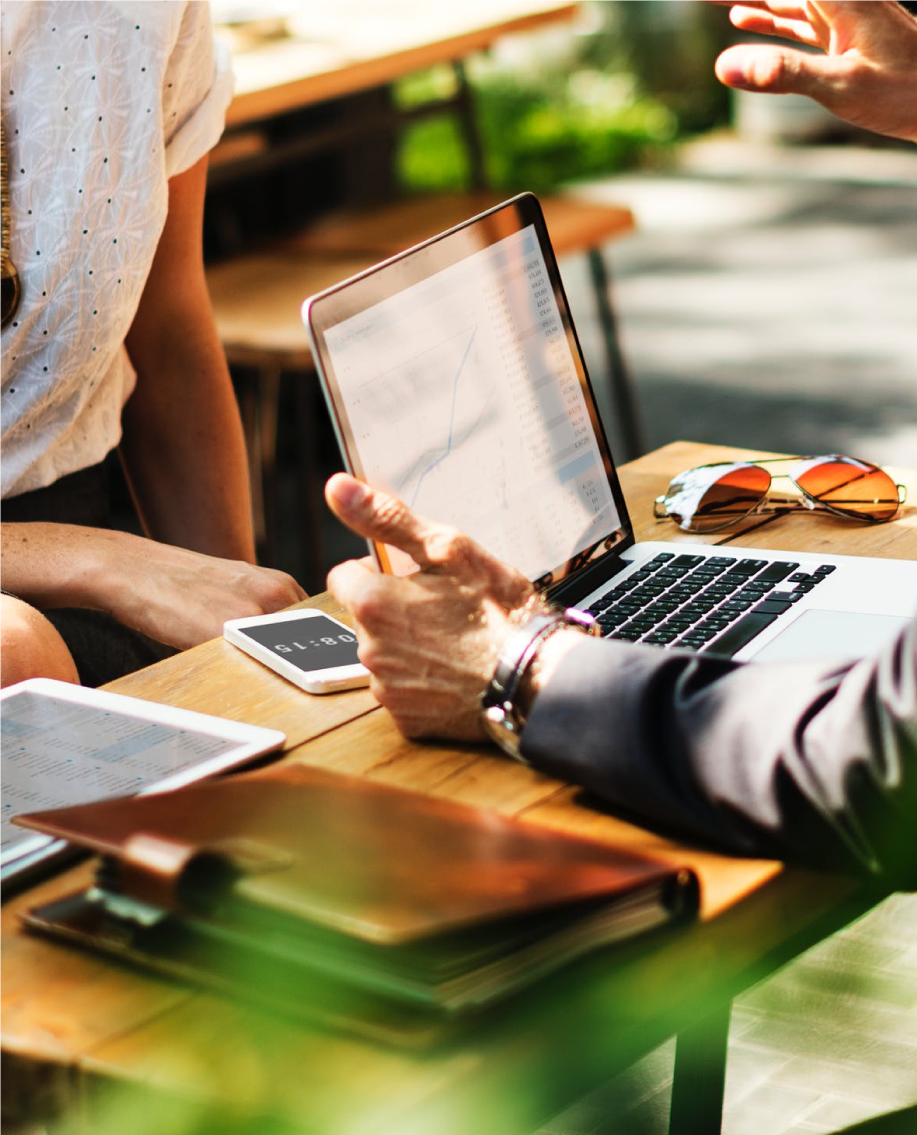 Talent Assessment
Want to recruit the right talent?  Are you looking for tools to help you build a pool of top talent in your organization to support business growth?
Let us assist you in developing assessment tools that you can evaluate talent based on quantifiable measurements.
We understand that each organization has their own unique talent requirements and that is why our assessments are carefully tailored for each client.
Have a project in mind? Need a consultation or have a question about our services? Get in touch with us by calling us directly at +66 86 3385 088
Want to work at Serendipity & Co? We are always on the look out to grow our team, so if you're passionate about Human Resources and HR Tech, feel free to get in touch!
Serendipity & Co. Company Limited
59 Soi Pipat 2, Silom Road
Silom, Bangrak
Bangkok, Thailand 10500