HCM Technology & Analytics
Serendipity & Co
Human Resources Specialists
If you implement with lower level resources and no vision of the future in mind – the tech will fail you 100% of the time.
HCM Technology
Are you looking to deliver meaningful yet engaging learning experiences for your employees? Or even looking to build a strong employer brand to stand out from competition? Have you considered the use of HCM with artificial intelligence capability?
Let us assist you.  We can help you analyze the current state of your HCM technology, develop a new HCM road map that meet your needs, and assist you in the selection of HCM that best suits your organization. Even more,  if you are looking for assurance during your HCM implementation, we can help you.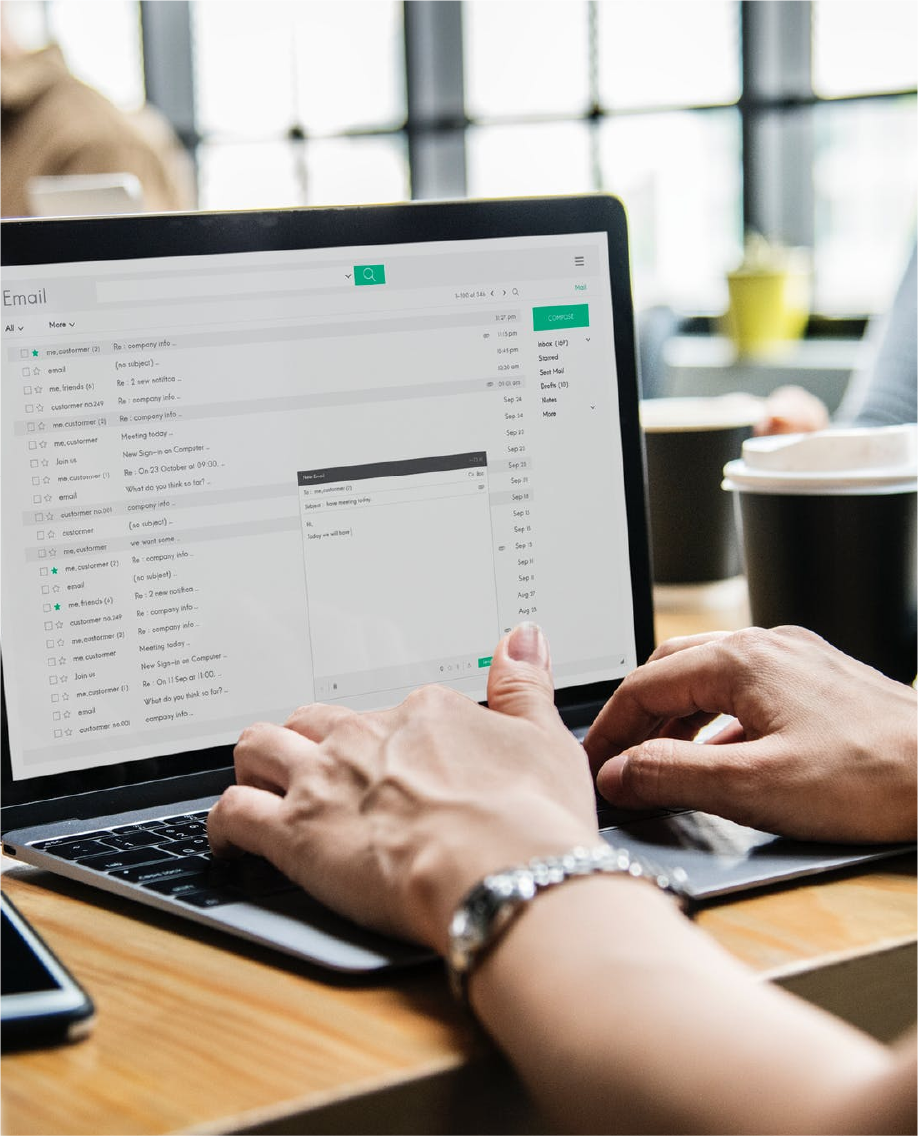 Augmented Intelligent HCM
Augmented Intelligent HCM will not only automate but augment humans in a transformative way that will enable us to have "human moments" in the employee life cycle journey
People Analytics
Want to make a positive impact towards your organization with HR data?  Want to make a more informed decisions instead of hearsay?  Want to be a strategic partner and advisor to your business?
Let us assist you with our People Analytics course.  We coach our customers on how to get started with our People Analytics framework and in using data analysis and data science concepts.  Our clients will experience the opportunity to apply these concepts to their real life scenarios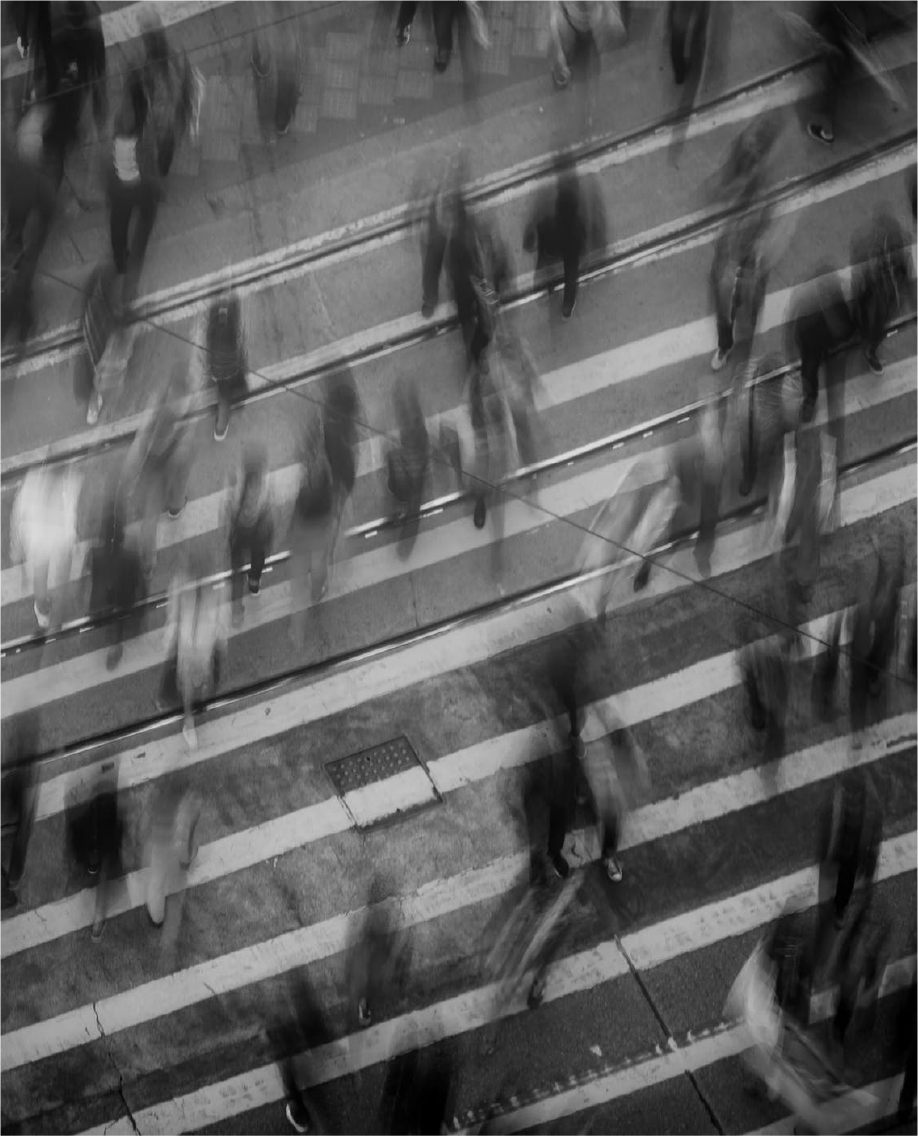 Have a project in mind? Need a consultation or have a question about our services? Get in touch with us by calling us directly at +66 86 3385 088
Want to work at Serendipity & Co? We are always on the look out to grow our team, so if you're passionate about Human Resources and HR Tech, feel free to get in touch!
Serendipity & Co. Company Limited
59 Soi Pipat 2, Silom Road
Silom, Bangrak
Bangkok, Thailand 10500