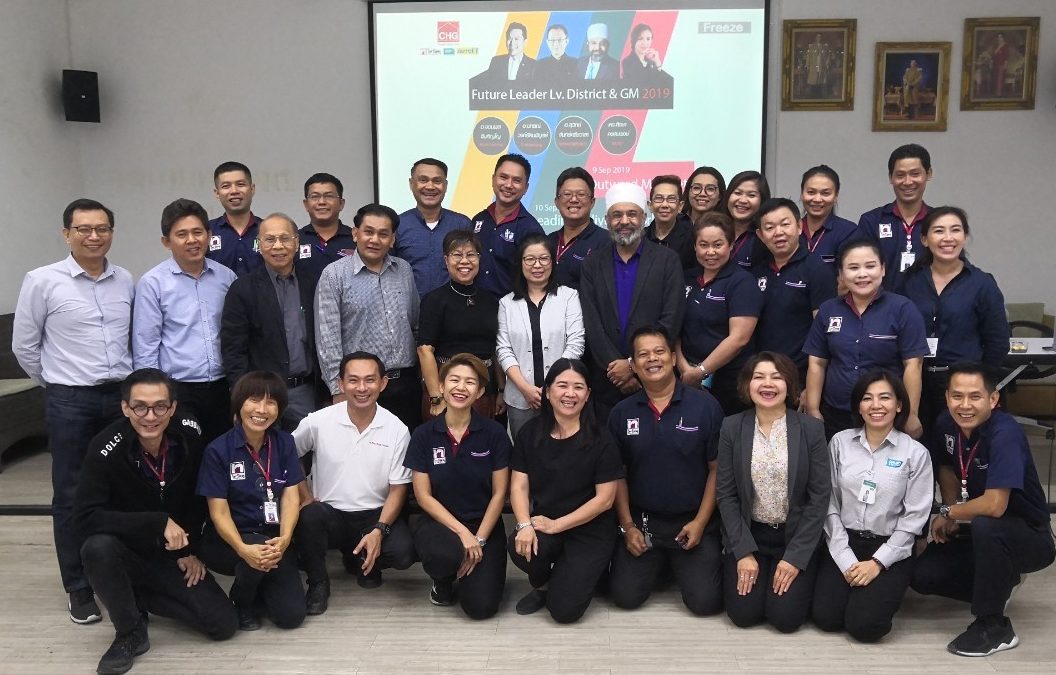 Thank you Thai Watsadu for giving Serendipity&Co the opportunity to inspire future leaders on Leading a diverse team in the digital age. Successful organizations in the digital age are creating meaningful experiences for their customers and employees.  According...
Have a project in mind? Need consultation or have a question about our services? Get in touch with us using the form below or give us a call directly at +66 86 3385 088
Want to work at Serendipity & Co? We are always on the look out to grow our team, so if you're passionate about Human Resources and HR Tech, feel free to get in touch!
Serendipity & Co. Company Limited
59 Soi Pipat 2, Silom Road
Silom, Bangrak
Bangkok, Thailand 10500